Our Mission
Guided by passion and enthusiasm, Premiere MotorWorks provides superior individual service that is not available through large corporations. We eliminate the headache and create a hassle-free vehicle purchasing and selling experience for our clients.
Molli Weisband
I have been an automotive enthusiast all my life! At the age of seventeen, I started selling cars and from there worked my way up in the industry! In 2008, I graduated Magna Cum Laude from The George Washington University's School of Business with a degree in Marketing. While attending college, I worked in various departments and closely shadowed the general manager at a Mercedes-Benz dealership in Virginia. The summer before graduating college, I worked as the Assistant Finance Manager for a BMW dealership in NJ. After graduating, I was asked to institute and develop this BMW dealership's Internet department. Within a few years, I was bringing in 65% of this BMW dealership's business every month. The Automotive industry consists of less than 8% women. Because of this, I am extremely motivated and driven to accomplish the goals I set for myself!
From my extensive experience working on the retail side of the automotive industry, I know buyers and sellers compare the car business to the likes of getting a root canal or getting sued. I started my company, Premiere MotorWorks, not just to be a licensed automotive dealer, but to create a unique Automotive Concierge Service for all our clients. Premiere MotorWorks is guided by my passion, enthusiasm, and entrepreneurial spirit. Premiere MotorWorks eliminates the headache and creates a hassle-free, seamless vehicle purchasing and selling experience for our clients. I pride myself in our attention to detail and superior individual service!
Purchasing A Vehicle
Premiere MotorWorks provides superior individual service that is not available through large corporations!

If you're ready to buy or lease a new or used vehicle, Premiere MotorWorks will save you the hours of going through the classifieds, the weekends spent out at different dealerships, and the frustration and confusion of comparison shopping! If you're ready to sell, let us market your vehicle! We'll take the calls, answer the questions, and take all the hassle out of the sale!  
We eliminate the headache and create a hassle-free vehicle purchasing and selling experience for our clients.
Premiere MotorWorks is the "Car Matchmaker!"  Premiere MotorWorks represents our clients as independent brokers. We pride ourselves in building relationships with both buyers and sellers by valuing, respecting, and serving our clients. Premiere MotorWorks offers professional and honest advice locating the perfect vehicle for each client and negotiating all parts of the deal!
Premiere MotorWorks Works…You Save! Premiere MotorWorks will handle every step of the selling process for our clients, from the initial consultation to the final transaction with the buyer! We make it easy for clients to sell by marketing their vehicles to local and national potential buyers on a variety of mediums.
No hassle. No headache. Just superior service.
Contact Molli today for a courtesy consultation.
What are people saying about Premiere MotorWorks?
"We bought a 2010 BMW AWD 750 Li sedan from Molli in December 2010.   From the beginning to the end, she was helpful, informative, and willing to go "the extra mile" to assure the car arrived safely via covered carrier from New Jersey to Arizona!"
— Karen Morse, Prescott, AZ
"I made an inquiry for a vehicle on the Internet and within the first hour I received a response from Premiere MotorWorks giving me a ton of information, asking all the right questions, and basically, engaged me as the customer and not a notch on the wall. I knew then that I would be treated with respect, and the experience was about to get better. Thank you for making the purchasing of my vehicle a truly memorable one!"
— Daryl Avant

"I want to thank you from the bottom of my heart for all that you did for me for my BMW 5-series lease acquisition.  I know it was not an easy process, but you persevered, and eventually I was able to drive-off in a beautiful car!  I cannot believe how easily sold I was!  Normally, it takes me some time to make a decision of such a large scale.  You somehow convinced me in a one-hour test drive and meeting that I had to have this car.    I originally came in for a 3-series!  You are a considerate and understanding sales person, and I wish you the best!  I look forward to dealing with you again for future business."
— Donald P. Gaydos II, CPA, Vice President, Finance

"Thanks a million for all your help. It was worth the trip to see you and it was a pleasure dealing with you. We will refer you for sure!"
— Erick & Honorine

"From the start with Premiere MotorWorks, it was an enjoyable and easy process. The Internet communication with Molli was superb! Molli was consistently in touch at my every request. Right to the end, Molli was attentive to every need and question. What an awesome experience! I ended up with a 2009 BMW 328xi sedan and I love it! The car of my dreams! Thank you for a wonderful day, a wonderful car, and Molli!"
— Dee and Jeff Laub

"Molli was great; she answered all of my questions and responded to my emails very quickly."
— Shane Myers

"Thank you very much for being so attentive and dedicated, it is refreshing!"
— Larry

"Molli is well informed on the automotive industry. More importantly, she is very outgoing and extremely pleasant. I actually felt good buying a car from her. Molli should be commended for the way she makes customers feel and her friendly demeanor. I certainly will pass Molli's information on to others in the market for a vehicle. Again, I just want to thank Molli for her candor, friendly attitude, and most of all for being honest. Other people in the car business should try to emulate Molli and there would be a lot more happy customers buying vehicles! Thank you."
— Dave Deaner

"Thank you for all you did, you did a great job! I am happy it worked out and of course I will be telling my friends to stop by to see you!"
— Lambros K
Get the latest information on new autos on sale + general news!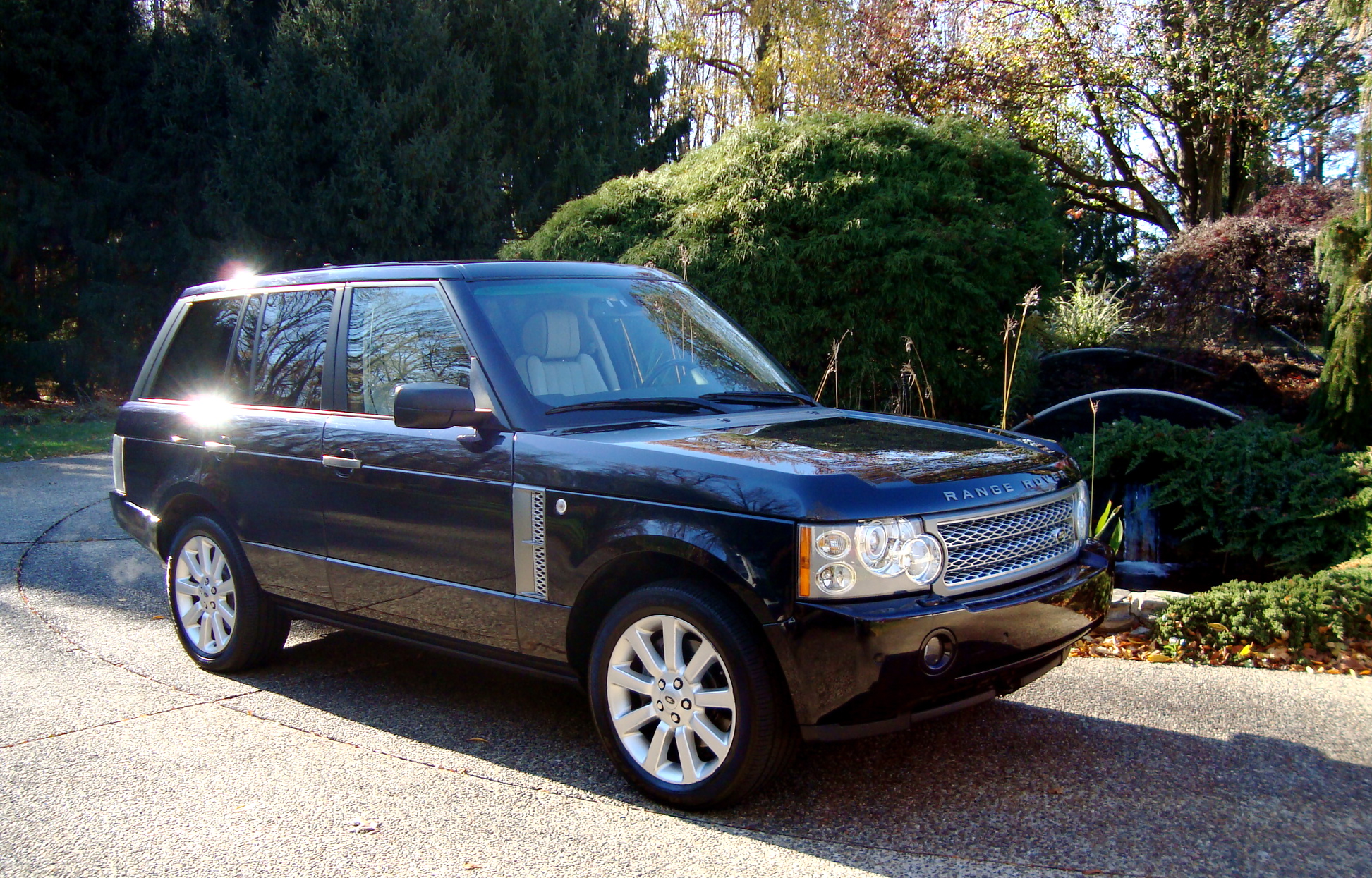 For sale! Clear Title. Always Maintained.